Shown here are some of the litters available this week. Please call for details. Some of the pets shown may not still be available. These guys don't stay with us for long. Sorry, we can not ship pets.
For Most Up To Date Postings Visit Us At https://www.facebook.com/TeskePetGarden
Last Update Bettendorf Nov. 28
Last Update Moline Nov. 28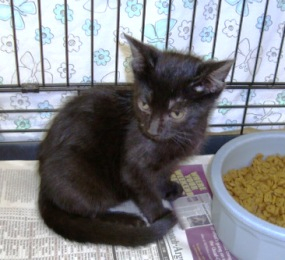 Kittens
Kittens
Call First.
Kittens Are Very Scarce From Christmas To Easter.
Kittens

Bettendorf

Siamese

Moline

Yorkie Poo

Moline

ChiWeenie

Moline